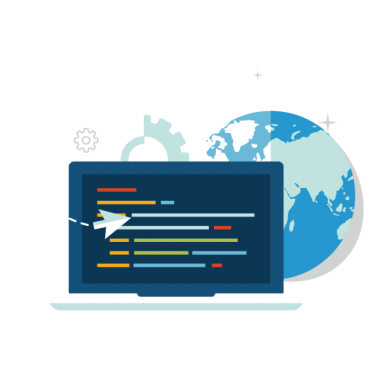 Website Hosting
Your single phone call/text/email to all your website hosting needs
Technical issues of hosting your website are annoying and you shouldn't need to worry about them. We offer complete packages of managed hosting solutions for your business.
If you want speed, reliability and for things to just work? GroundRoof has the web hosting solution for you. We use a data centers in the Midwest and on the west coast to host our clients sites. Staffed 24/7/365 and located in disaster natural locations to make sure your site stays online. Power systems, cooling, security, place in the county? Yes they are all things we consider when finding our server partners but you should have to ever think about. This allows us to have the power, speed and support of MAJOR players brought to you at affordable prices. And we take care of all the tech stuff, So you don't have to.
Fully managed
Secure
Server admin to help you with hosting services.
Solutions that can and will flex when you need them
Quick & Simple Support
Upgrade anytime
Business Solutions
Our company has successful solutions for e-Commerce websites, So, you can run your business without any hassle with speed and hosting space.
Managed
We provide hosting service with cPanel access to give you an easy way to log into your hosting if you were to ever need to. Again we often offer 100% managed solutions so you don't ever need to know what this even is.
Outstanding Support
Our tech team is hereto make sure your online. Feel free to contact us anytime. 
Backups
We have many backup strategies that can have many layers to protect your site. Scheduling and storing them offsite to restoration if needed we can help you.
Security
We offer an array of security features along with our hosting packages. Protect your website with anything from backups to DDOS protection.
Easy Payment Method
We accept all the popular payment methods like so that our clients don't face any problem with paying anytime, anywhere.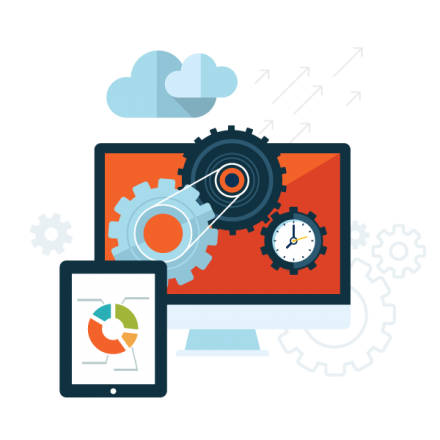 Data Centers
We use a network of data centers to make our hosting offers flexible to our clients. We also ensure worldwide coverage of services with our powerful network. Discover the unmatched speed with high-performance and secure your site like never before. We provide comparatively the best possible powerful servers with an affordable price.
Value added Services
To make your task easier, we offer some value added services like system installation, CMS installation and development, SS security install, Server management etc. We take the pride on the simple contact solution we offer. One contact for you that will handle any issues.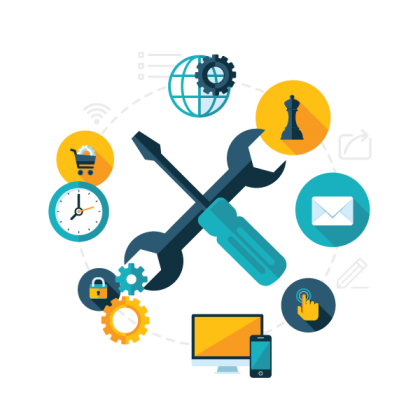 Let Discuss and Start the Journey
Let host your site without any issues.
GroundRoof has rapidly grown our server structure over the years. Now, we are offering customized plans for enterprises, e-Commerce, personal businesses and individual users over the world.