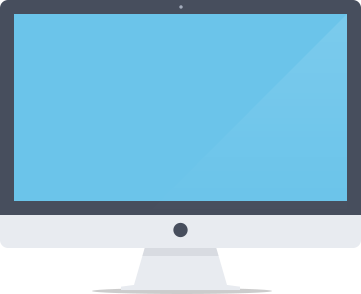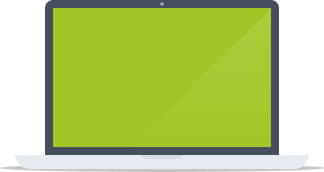 Web design and development, marketing, SEO, graphic design, printing and so much MORE!.
Full Service Marketing Agency


B2B
B2C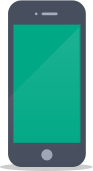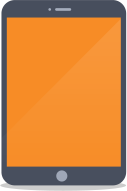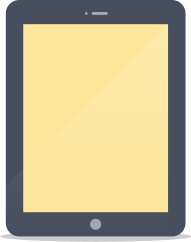 From your website to your business card we can design and implement your business identity
Web Development and Graphic Design










Full Service doesn't just mean social or online..... It means FULL service.  Print, TV, Branding, ANYTHING.
Marketing
SEO
SMM
CRO












In House Web Properties
We develop and manage in house web properties and scalable internet products.
Full Service Media Agency
From web design and development, search engine optimization and Social media marketing to graphic design and commercial printing services we offer a full range of services.
Consulting Services
Marketing, sales, operations and business consulting services offered. Services that help you improve revenues, profits, and management sanity.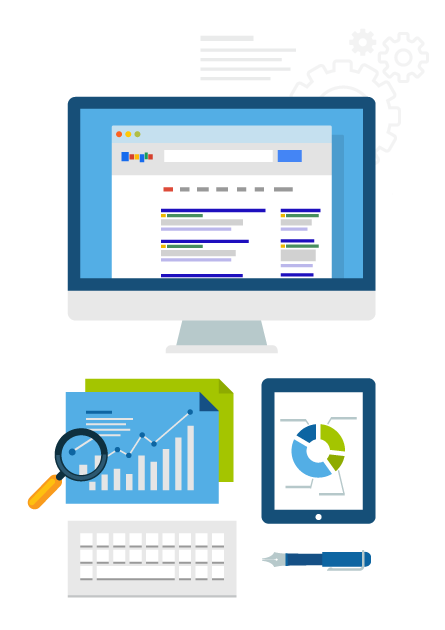 Innovative ways to achieve success!
We offer services that improve the daily activities of our clients. We take care of the details so you can get back to work.
Connecting with our customers
Saving them time and money
Turning Dreams, into goals, into achievements.
Full Service Marketing Agency
Web design and development, marketing, SEO, graphic design, printing and so much MORE!.
We have created a team specializing in website development and design that will insure your site draws in and terns prospects into clients.
Fully managed web hosting for your business. One phone call to the team that can not only create or edit your site, But keep it online so your customers can see it.
Paid advertising like Google AdWords, facebook or niche sites like Houzz and blogs go right along with our traditional media buying options. From your 5 o'clock news to that mommy blogger we get you in front of your customers.
Branding - Web - Print. We have a talented team that produce anything from your logo and website graphics to ads and packaging.
We offer a wide range of printing services from business cards to golf balls and everything in between.